Coaching skills and effectiveness made visible and measurable.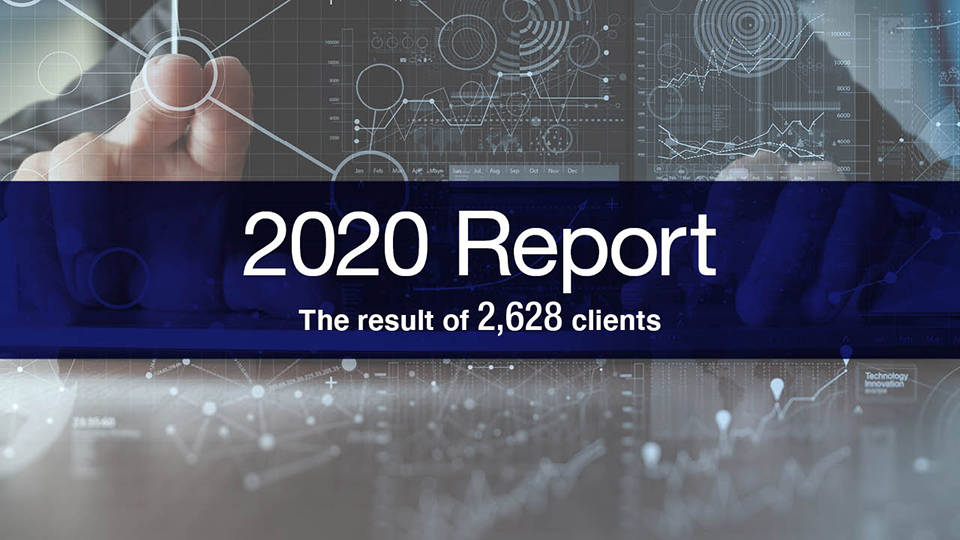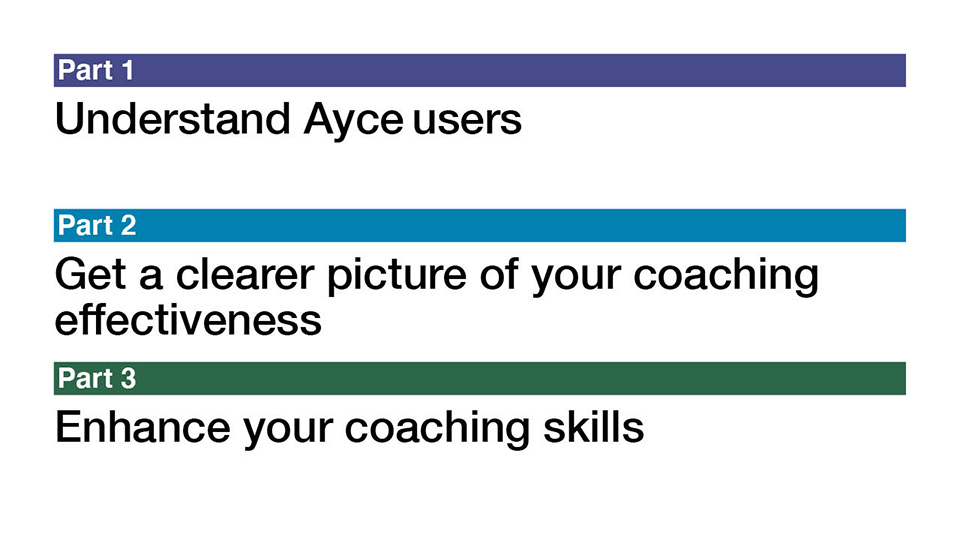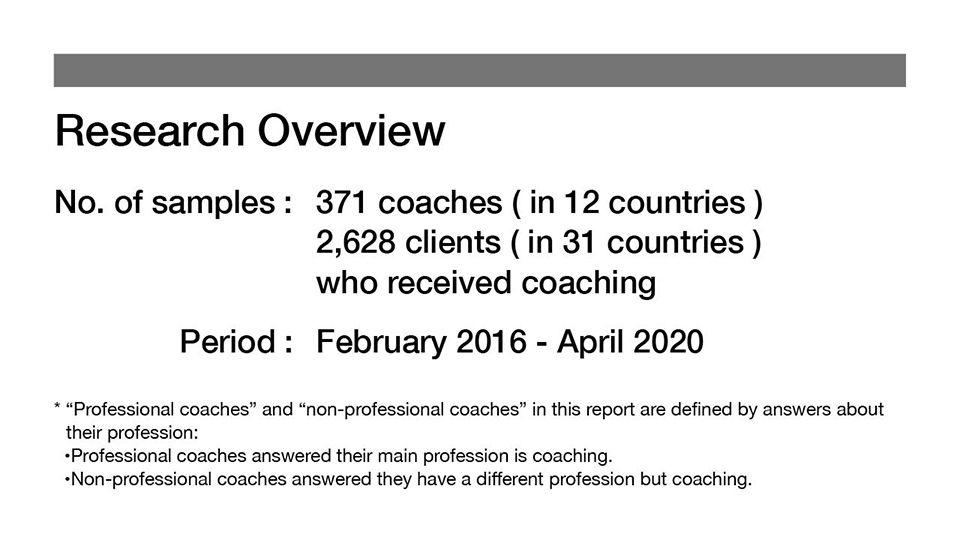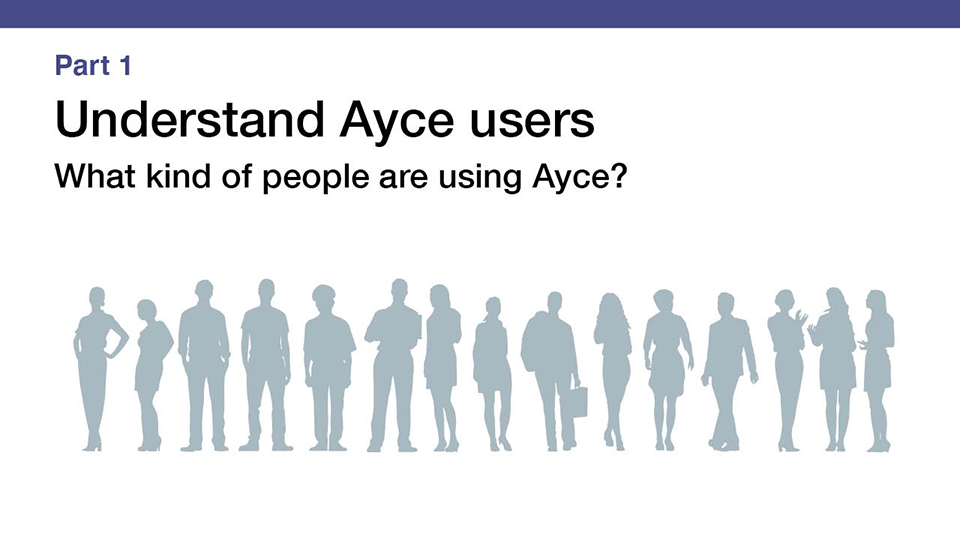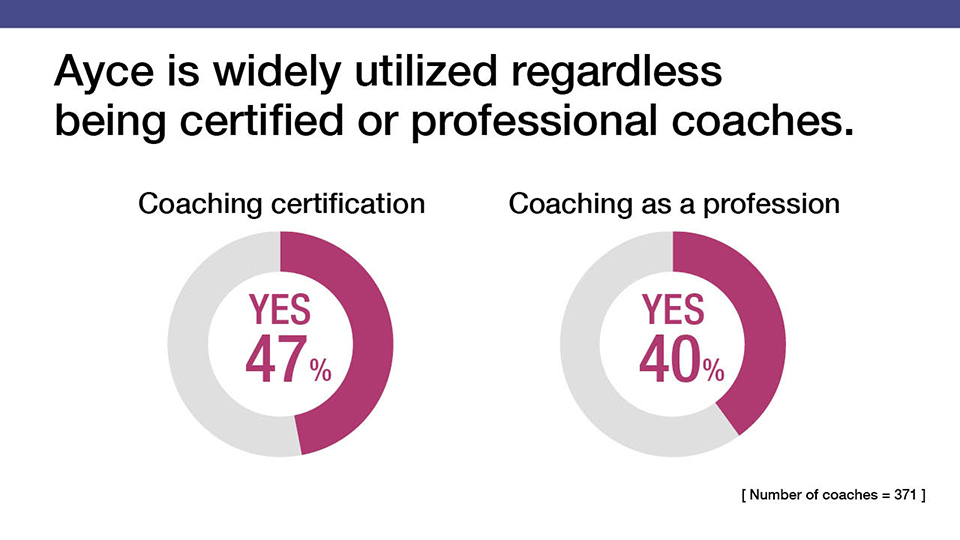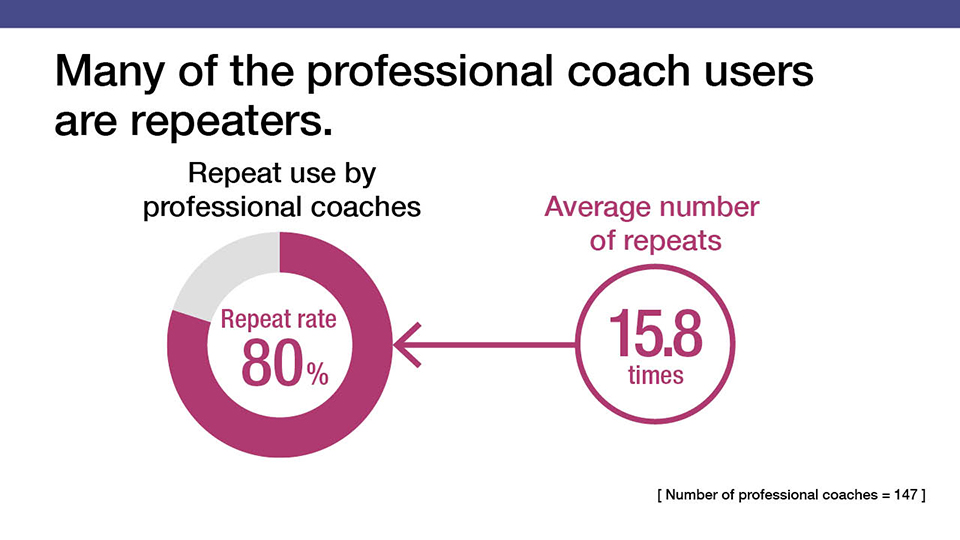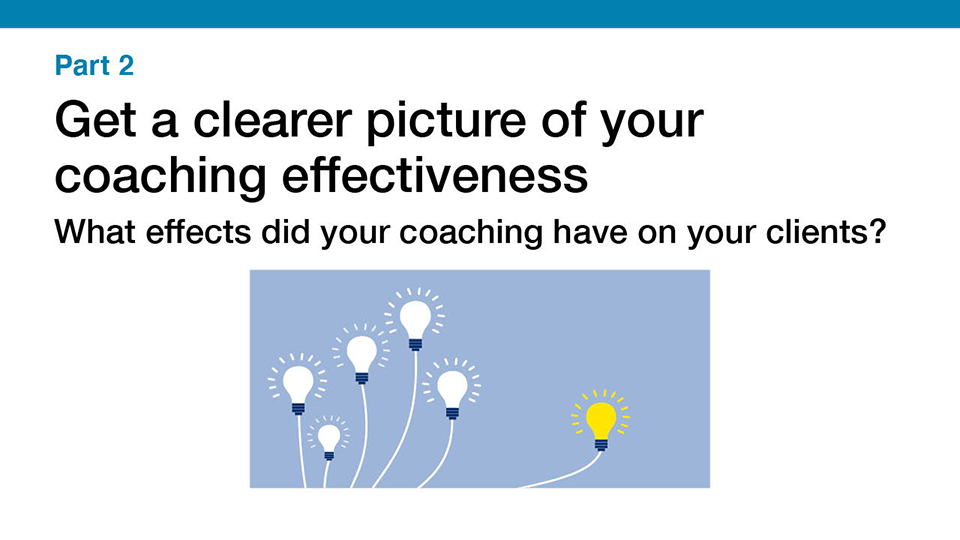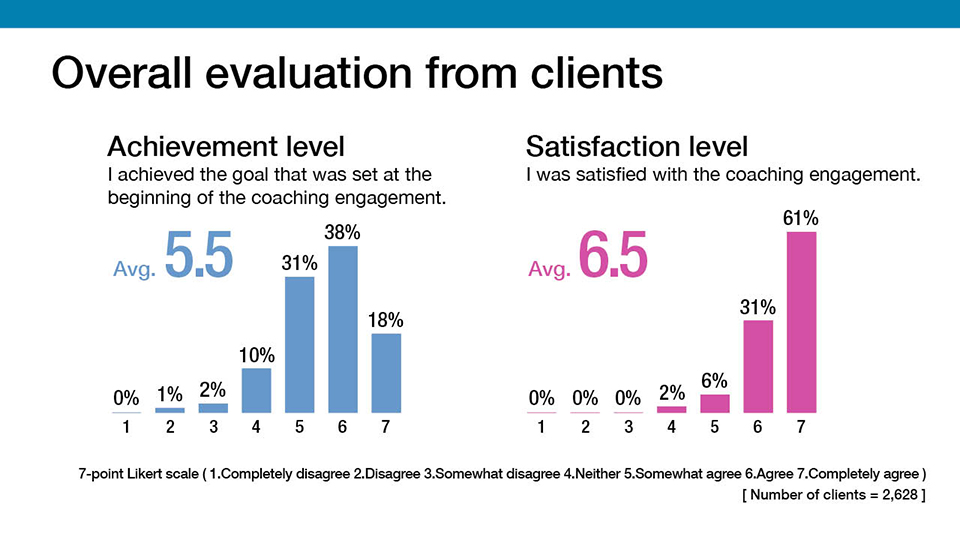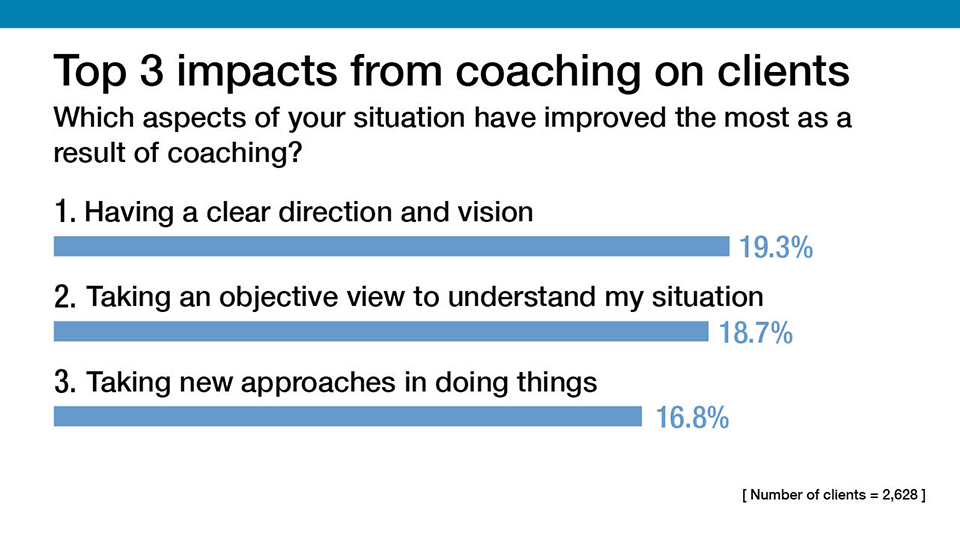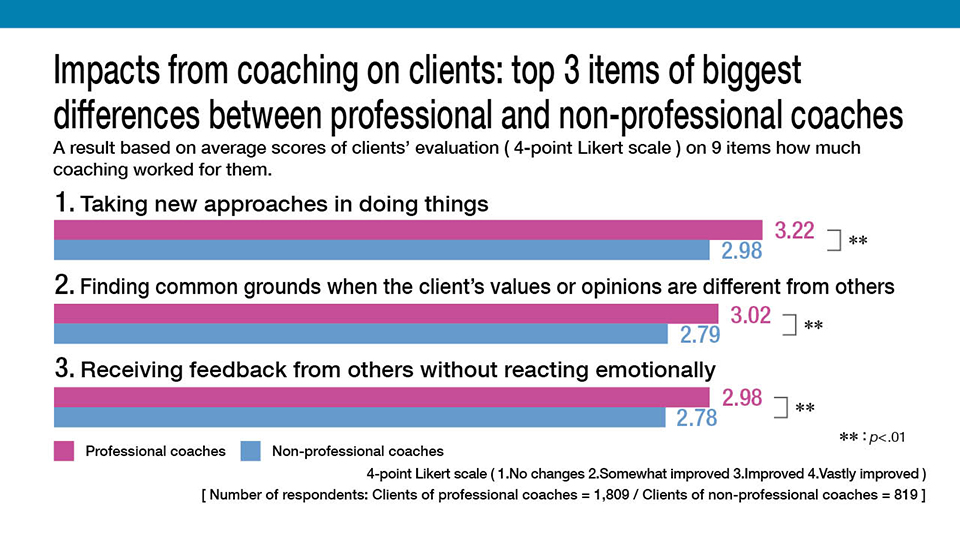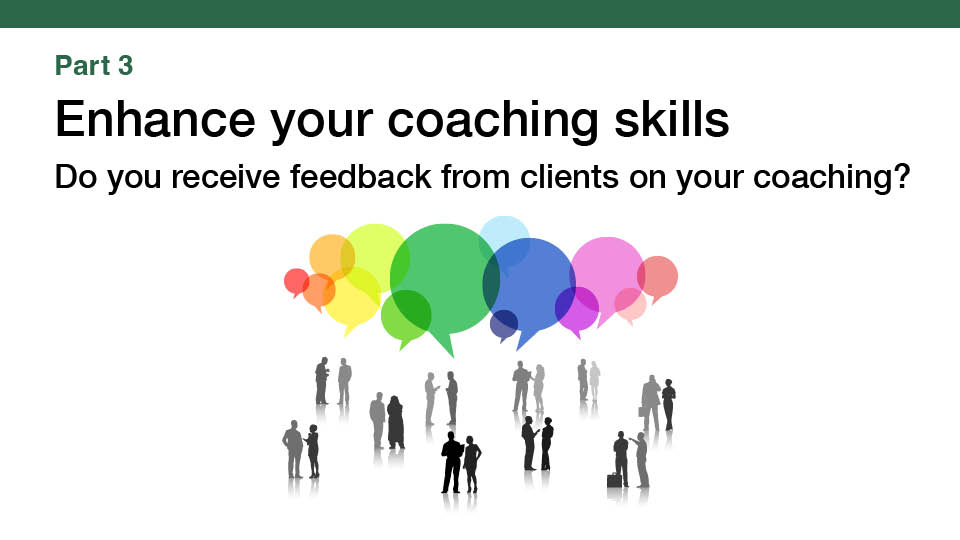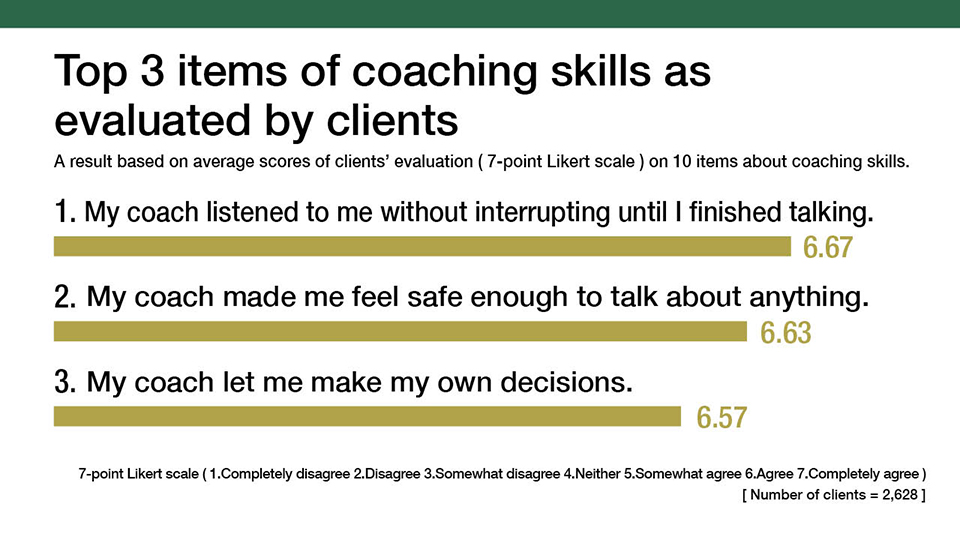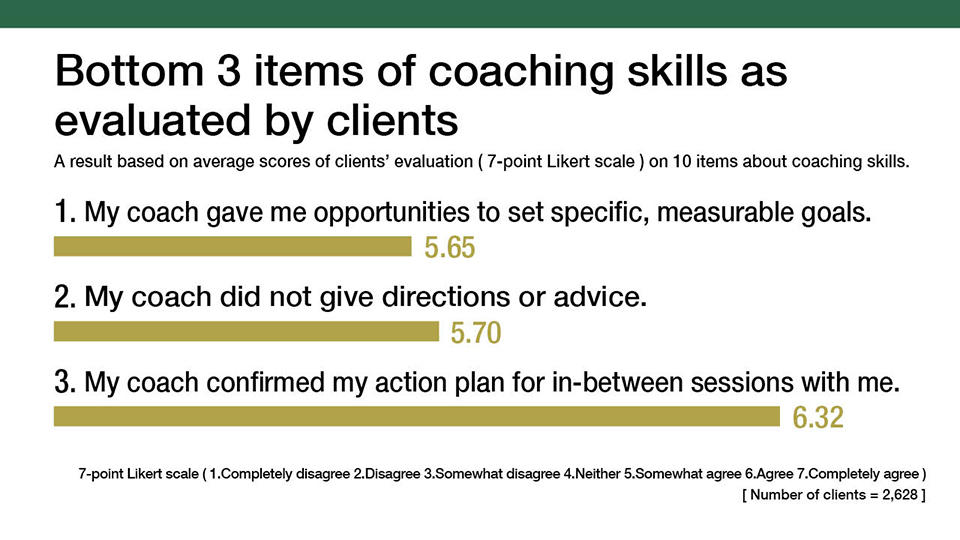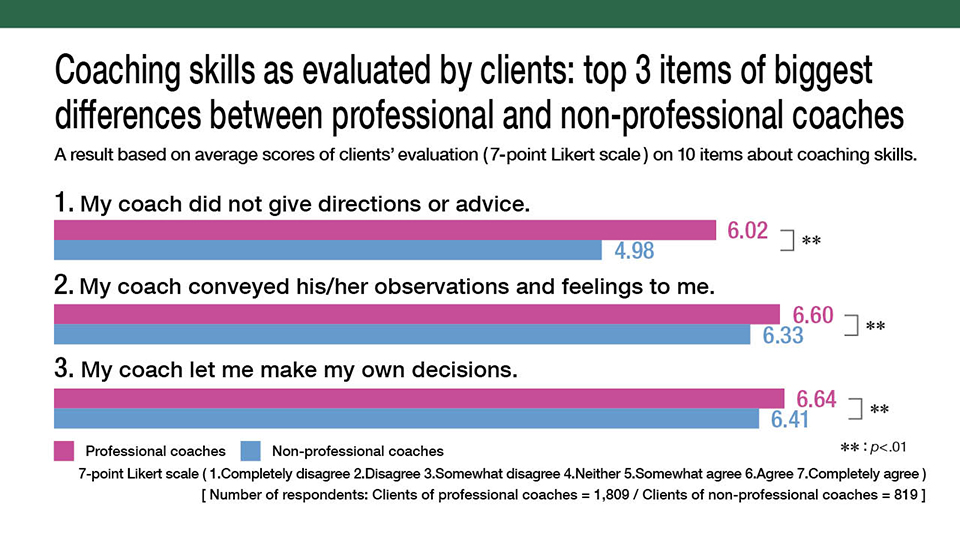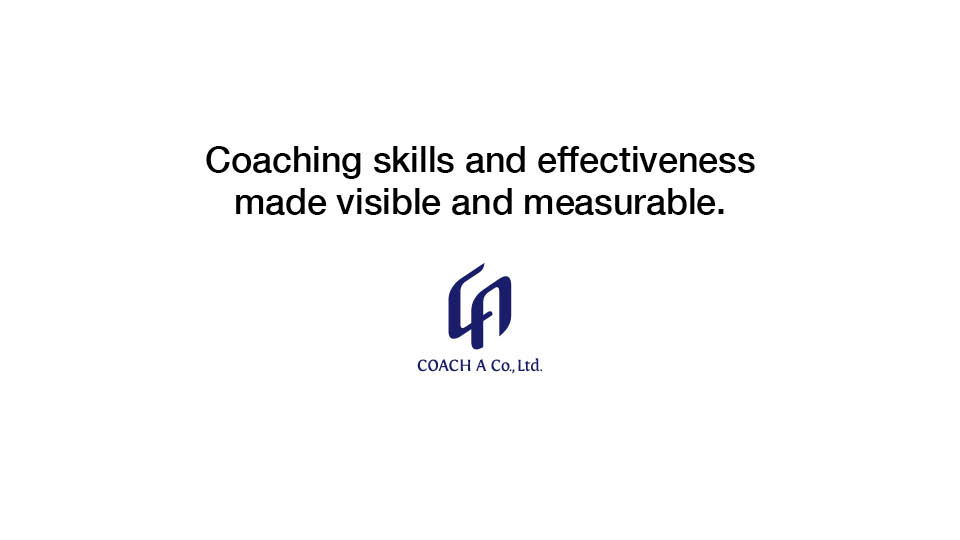 Features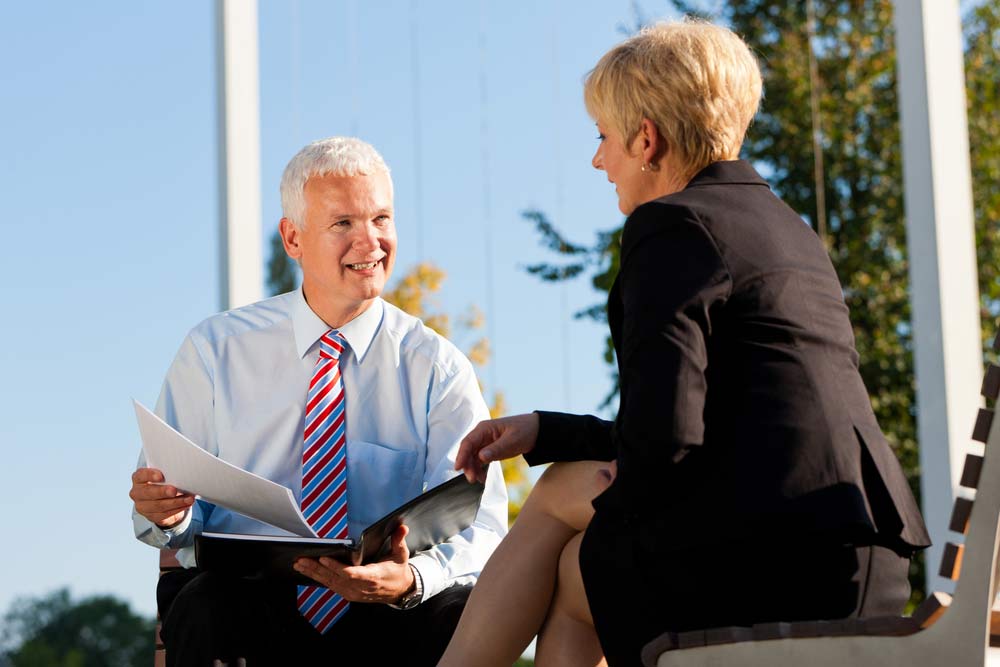 Enhance your coaching skills
Do you receive feedback from clients on your coaching?
The feedback items in the Ayce are based on the core competencies of the International Coach Federation, enabling you to take stock of your coaching skills using the global standard.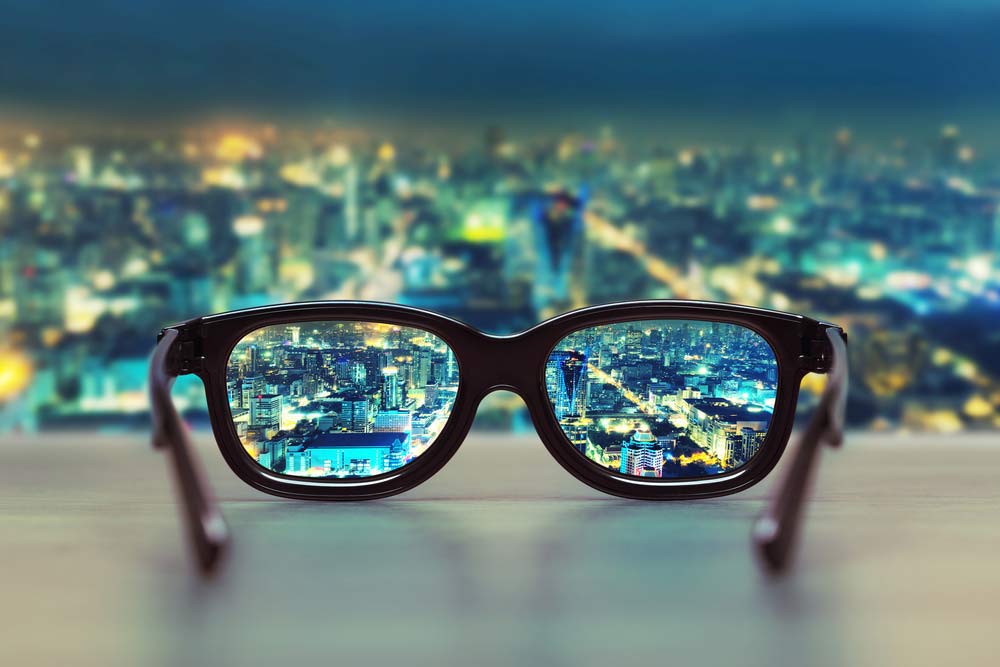 Get a clearer picture of your coaching effectiveness
What effects did your coaching have on your clients?
Ayce gives a clear picture of the effects your coaching had on your clients.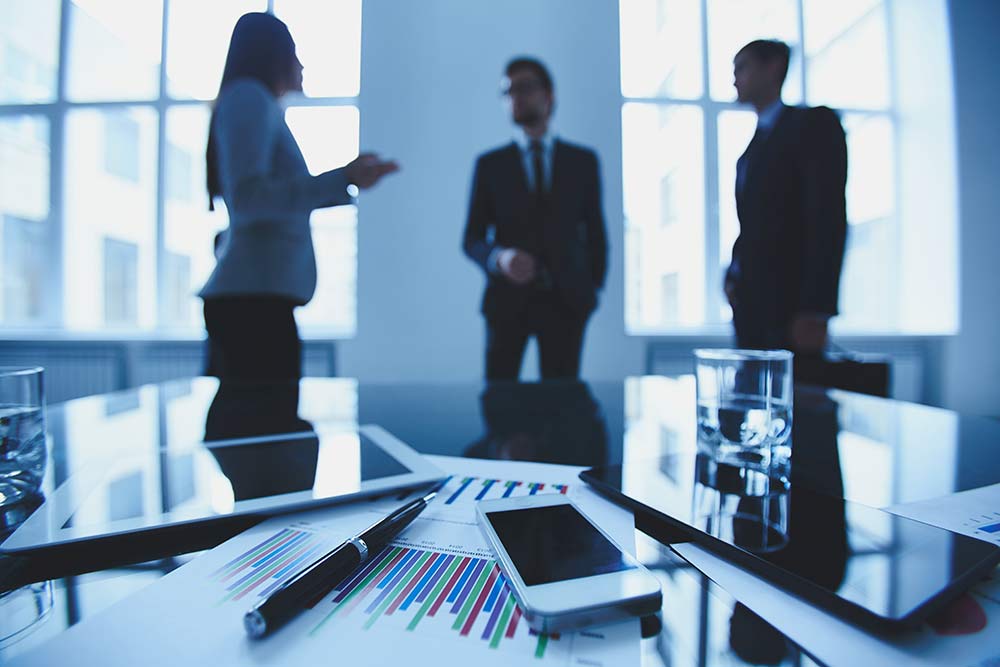 Research studies on coaching
What can coaches do to maximize the effects of coaching?
The COACH A Co., Ltd., who designed and administers Ayce, regularly publishes its latest studies on coaching, leadership and organizational development.